Our Standards
At Cornerstone Concrete, our family has dedicated themselves to building driveways that not only look great but can also withstand the test of time. After 20 years in the business, we have poured different kinds of concrete mixes by different suppliers, but none come close to Holcim. Expertise is essential to pouring a quality concrete driveway, but the mix used plays a significant role as well.
Partnering with Holcim
Holcim has established itself as a global leader in innovative and sustainable building solutions, including concrete. They consistently supply us with superior and durable concrete that meets our high standards, while also being eco-friendly. We chose Holcim because they bring the kind of expert reliability that we believe in.
Our partnership with Holcim helps us construct driveways that not only meet but exceed expectations. We're talking about driveways that resist those harsh midwest winters, daily wear and tear, and time itself. That's the commitment to innovation that Holcim recognized in fiber reinforce concrete.
Just as we're committed to our community, Holcim is dedicated to being kind to the environment. Their dedication to sustainability aligns with ours, ensuring that when you pick us for your driveway project, you're also picking a greener, more sustainable future.
With our expertise in driveway installation and Holcim's quality concrete, we're excited to work with you to enhance your home's curb appeal. Together, let's create a driveway that you can be proud of and that serves you for years to come.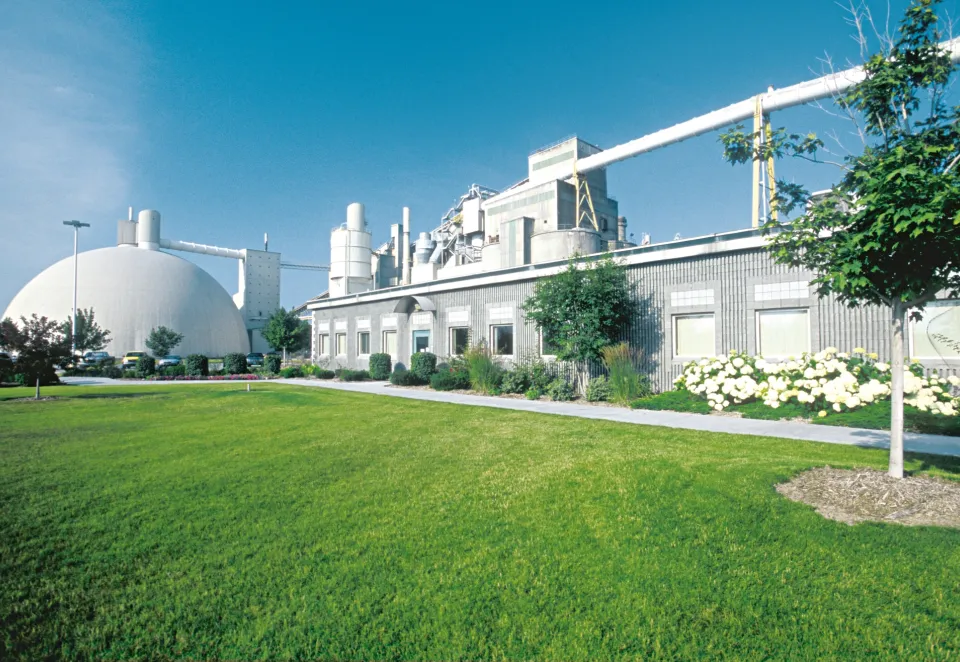 Benefits of Holcim Concrete for Residential Driveways
Innovative
Science-backed products to ensure quality, sustainability, and longevity; like E5 internal cure
Sustainable
friendlier to the environment and meet strict ESG objectives