Expert Concrete Driveway Financing for Your Vision
Welcome to Cornerstone Concrete LLC, the undeniable leaders in crafting exceptional concrete driveways. With our commitment to expertise, we have partnered with EnerBank to provide financing solutions that mirror our authority in the industry. We know there aren't many concrete companies in the Minnesota and Wisconsin areas providing financing options, but we made it a point to do so to make the process easier for those ready to get the project done.

Same-As-Cash Option
12 Months No Monthly Payments & No Interest

Term: Up to 10 Years rate – 17.99% Fixed APR

Loan Code: DEL2625
5 Year Loan Option
Guaranteed Low Monthly Payments

Get a 5-Year Loan with a 7.99% APR

Loan Code: DEL2685
12 Year Loan Option
Guaranteed Low Monthly Payments

Get a 12-Year Loan with a 8.99% APR

Loan Code: DEL2694
Three Easy Ways to Apply for Financing!
 When applying, use our contractor ID:108140 along with the loan code for the type of loan you will be applying for.
Apply With EnerBank's Mobile App
Apply Online By Clicking The Link Below

Every concrete driveway is unique. We need to take into consideration size measurements, additional concrete builds (like sidewalks and concrete flooring), border styling, coloring, and stamping to provide an accurate quote. If you are interested in what your project might cost, submit a request form and our team will be in contact with you within 1 business day. We will set up a consultation appointment to have one of our experts come to your home and measure the area to provide an accurate quote.
Request an Estimate Online:
We do offer warranties on all of our concrete driveways. Since we switched from steel or rebar grid driveways to synthetic fiber-reinforced driveways we see out customers needing to use their warranties less and less. However, we still provide one for those rare occasions it is needed. Contact our office to learn more about the warranty we provide.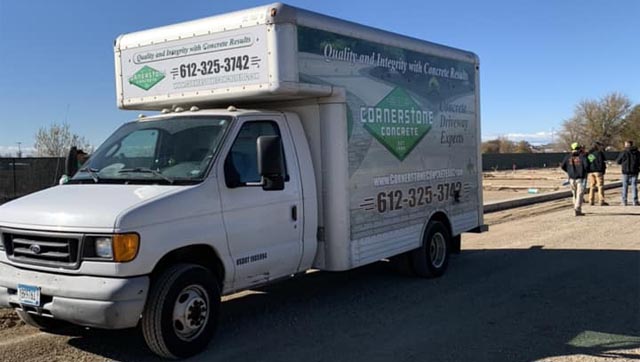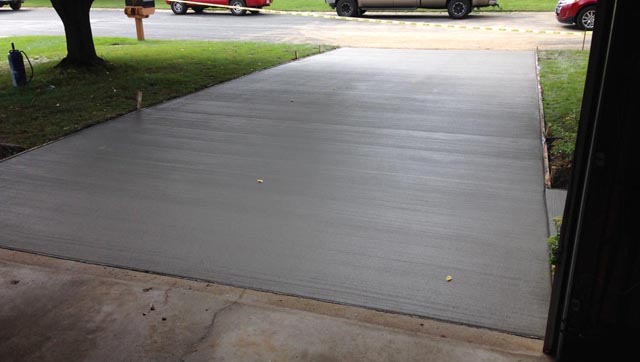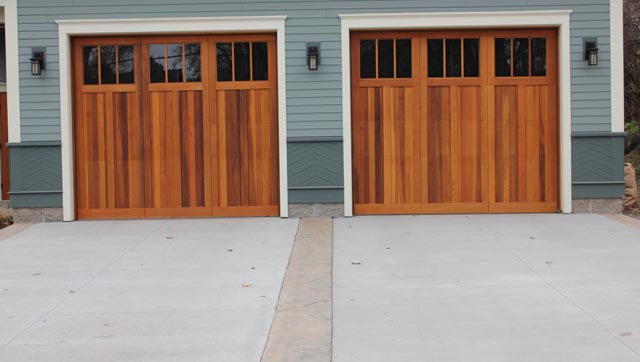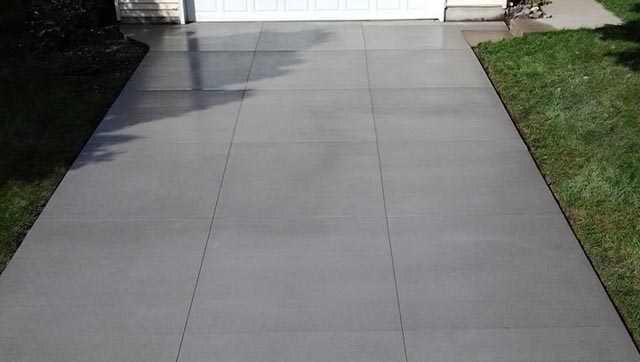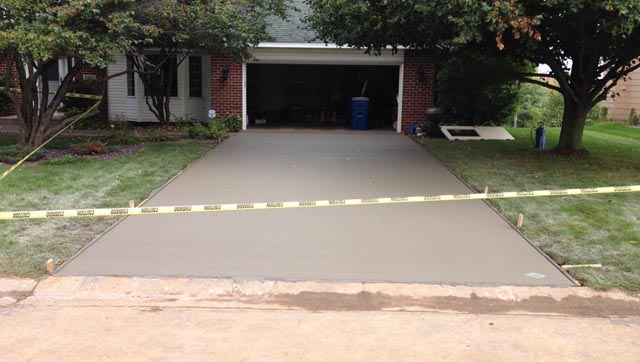 Ready for the Residential Concrete Driveway Experts to Come to You?
While we would love to pour concrete driveways all over the country, unfortunately, our trucks and crews can't travel too far away. 
The Cornerstone Concrete business started in St. Paul, Minnesota, and has since expanded to Wisconsin. Check out our local service areas to see if we can bring our crews out to you.