NEW 2022 CONCRETE DRIVEWAY FINANCING OPTIONS!
Same-As-Cash Option
12 Months No Monthly Payments & No Interest

Term: Up to 10 Years rate – 17.99% Fixed APR

Loan Code: DEL2625
5 Year Loan Option
Guaranteed Low Monthly Payments

Get a 5-Year Loan with a 7.99% APR

Loan Code: DEL2685
12 Year Loan Option
Guaranteed Low Monthly Payments

Get a 12-Year Loan with a 8.99% APR

Loan Code: DEL2694
Three Easy Ways to Apply!
 When applying, use our contractor ID:108140 along with the loan code for the type of loan you will be applying for.
1
Apply With EnerBank's Mobile App
2
Apply Online By Clicking The Link Below
3
Call In At (800) 774-7598
We are the Concrete Driveway Experts!
Truly being an expert in any field requires specialty and lots of experience. We do concrete driveway installation and replacement. That's all.
Cornerstone Concrete was established in 1989 with the intent of being the residential concrete driveway contractor that puts a smile on each and every customer's face as we walk them through their concrete driveway projects. Our attention to detail and superior customer service make us stand out from the rest.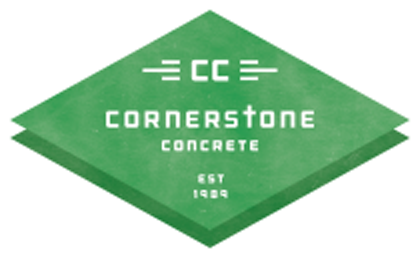 BECAUSE HE FIRST LOVED US
We are the concrete
driveway experts!
We ONLY do driveways!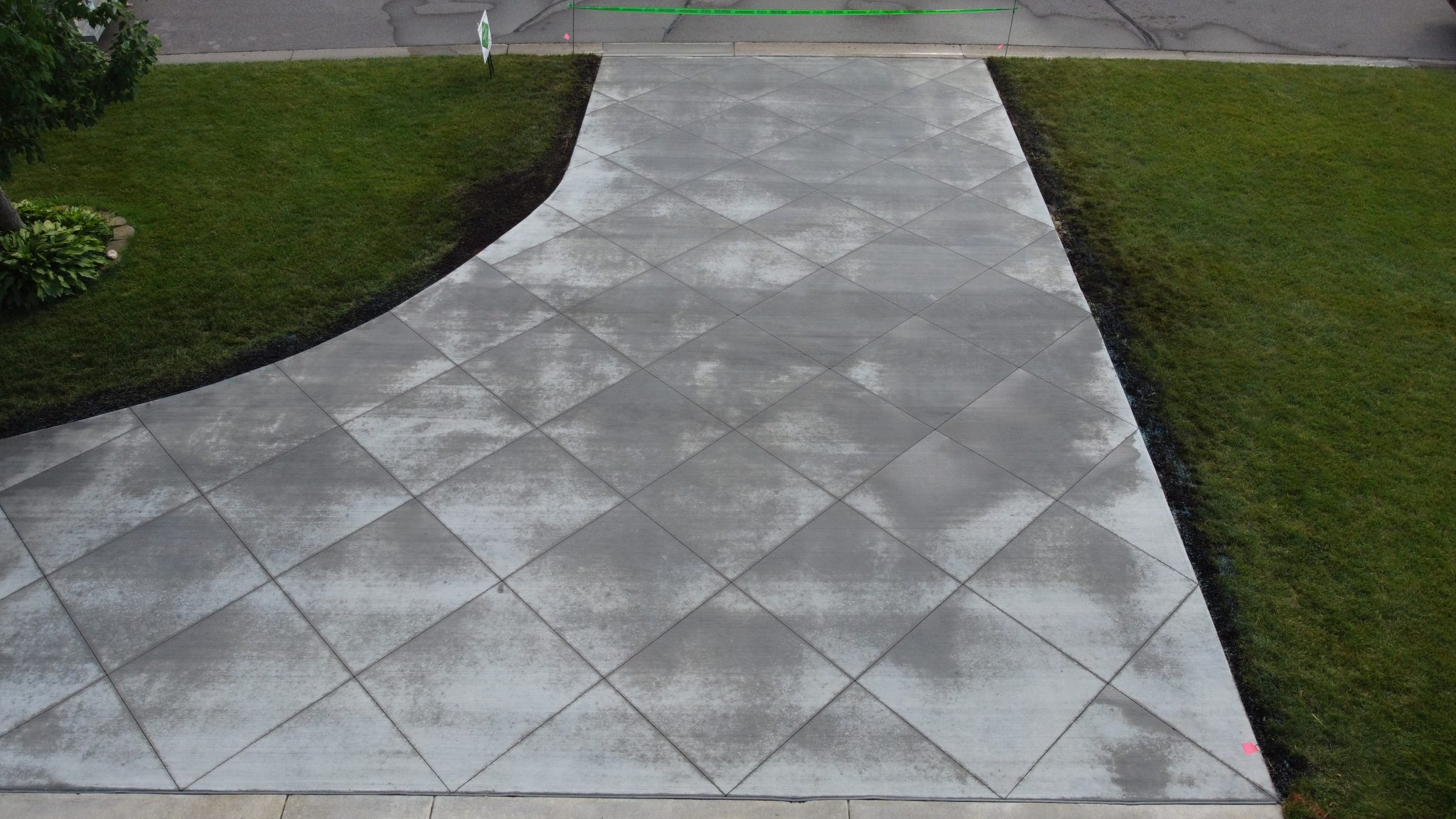 We prioritize Communication and Satisfaction when working with our customers
Family Owned
and
 Operated Since 1989
Looking to build a new concrete driveway?
You have come to the right place for your concrete driveway needs. Whether you need your current concrete or cement driveway removed or a new one installed, the concrete driveway experts are here to help!
Contact us today to get your dream driveway project started.