We are the Concrete Driveway Experts!

Truly being an expert in any field requires specialty and lots of experience. We do concrete driveway installation and replacement. That's all.
Cornerstone Concrete was established in 1989 with the intent of being the residential concrete driveway contractor that puts a smile on each and every customer's face as we walk them through their concrete driveway projects. Our attention to detail and superior customer service make us stand out from the rest.
Why Install a Concrete Driveway?
What are the benefits of concrete?
In your research, you'll see you have several options available such as asphalt, gravel, cement, and concrete. Each material has its own pros and cons, but perhaps the most popular of all is concrete, and for very good reasons.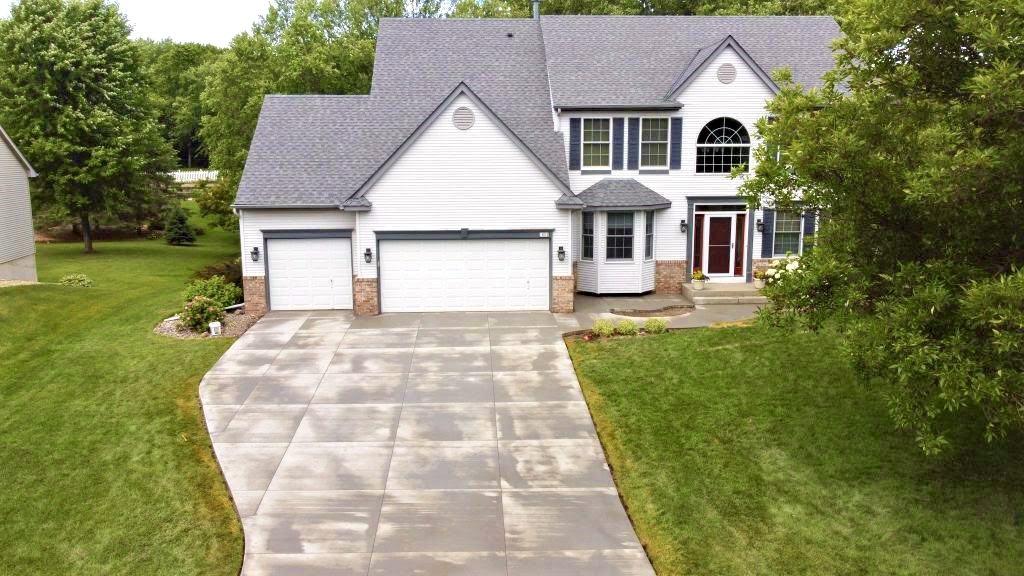 Don't Only Trust Us, Trust Our Customers

Cornerstone Concrete was honest, prompt, communicative and fair. Every step was communicated thoroughly and every date promised was fulfilled.
Cornerstone concrete did a beautiful job on my new driveway. The original driveway did not provide enough drainage during a heavy rainstorm. So they engineered a slight Swale to correct that problem. They also came back and put down black dirt and seed and in two weeks I had grass again. After researching four different companies I chose cornerstone concrete and it just so happened they were the least expensive. I'm so glad I decided to install a new driveway using cornerstone concrete.
Cornerstone did excellent work removing the asphalt driveway and old concrete walkway and installed a new concrete driveway and walkway at our home in Woodbury, MN. The workers were efficient and very cooperative and friendly. There were a few inclusions from tree droppings that Kendall came out and patched with a very willing and cooperative demeanor. I will recommend Cornerstone to anyone looking to have this kind of work done. Great job!!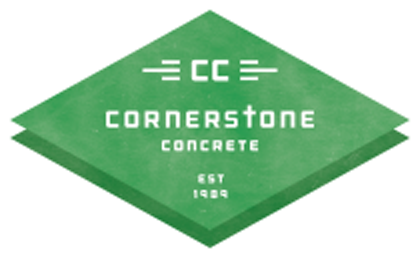 BECAUSE HE FIRST LOVED US
Ready for the Residential Concrete Driveway Experts to Come to You?
While we would love to pour concrete driveways all over the country, unfortunately, our trucks and crews can't travel too far away. 
The Cornerstone Concrete business started in St. Paul, Minnesota, and has since expanded to Wisconsin. Check out our local service areas to see if we can bring our crews out to you.
Looking to build a new concrete driveway?
You have come to the right place for your concrete driveway needs. Whether you need your current concrete or cement driveway removed or a new one installed, the concrete driveway experts are here to help!
Contact us today to get your dream driveway project started.