NEW 2022 FINANCING OPTIONS!
SAME-AS-CASH OPTION
12-Mo Same-As-Cash Loan
$1,000 to $65,000
Loan Code: DEL2625
No Monthly Payments & No Interest*
If repaid in full within the same-as-cash period.
Term: Up to 10 Years Rate – 17.99% Fixed APR
5 YEAR LOAN OPTION
LOW MONTHLY PAYMENTS
7.99% APR for 5-Yr Loan
$3,500 to $65,000
Loan Code: DEL2685
12 YEAR LOAN OPTION
LOW MONTHLY PAYMENTS
8.99% APR for 12-Yr Loan
$10,000 to $65,000
Loan Code: DEL2694
Three Easy Ways to Apply!
1. Apply with EnerBank's Mobile App
2. Apply by Phone
(800) 774-7598
3. Apply Online by clicking the link below
When applying, use our contractor ID:108140 along with the loan code for the type of loan you will be applying for.
We are the
Concrete Driveway Experts
!
Cornerstone Concrete was established in 1989 with the intent of being the concrete driveway contractor that puts a smile on each and every customer's face as we walk them through their concrete driveway projects. Our attention to detail and superior customer service make us stand out from the rest.
Ready to join a family-oriented team that knows how to work hard and play hard?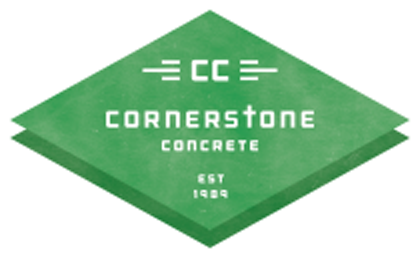 BECAUSE HE FIRST LOVED US
We are the concrete
driveway experts!
Only driveways!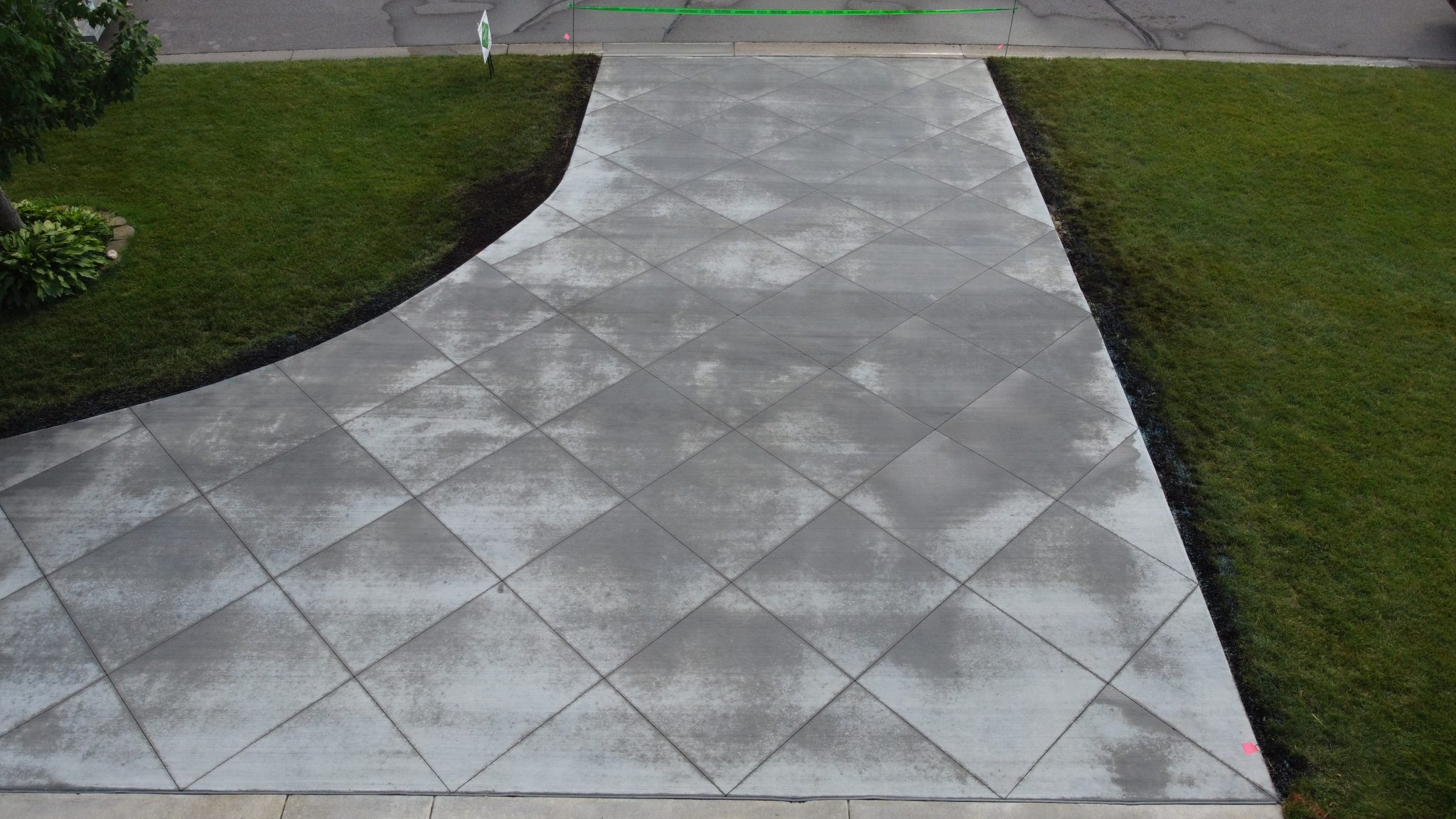 We Prioritize Communication and Satisfaction With Our Customers
Family Owned and Operated Since 1989
Need a new driveway? The concrete experts are here to help!
Whether you need a new concrete driveway installed or if your existing concrete or asphalt driveway needs to be replaced with a new concrete driveway, you could have a lot of work ahead of you. You will also need the know-how and expertise to make sure the job is done properly if it is to remain in good condition for years to come. The good news is that we are on hand to do the hard work for you and to lend our expertise.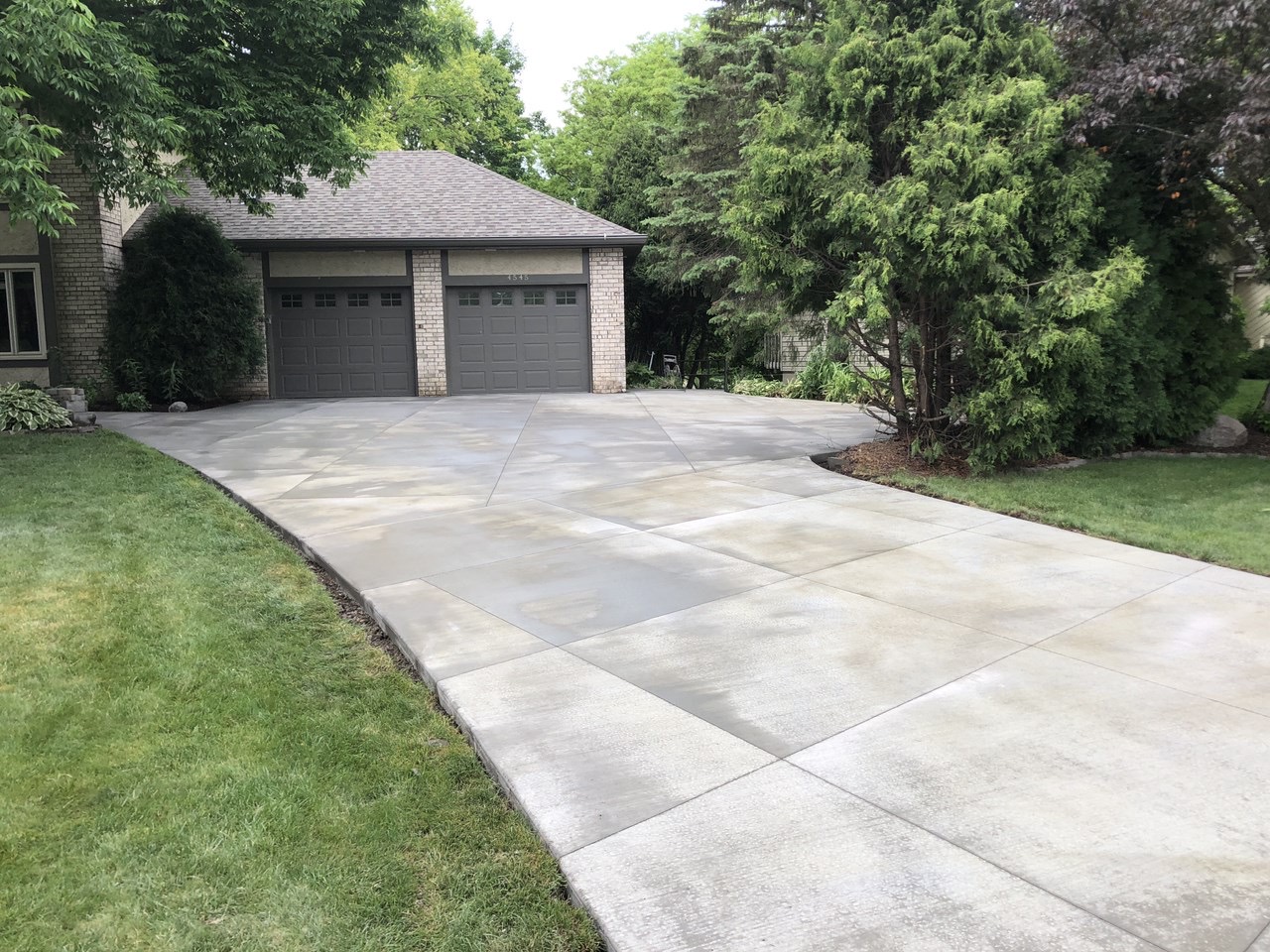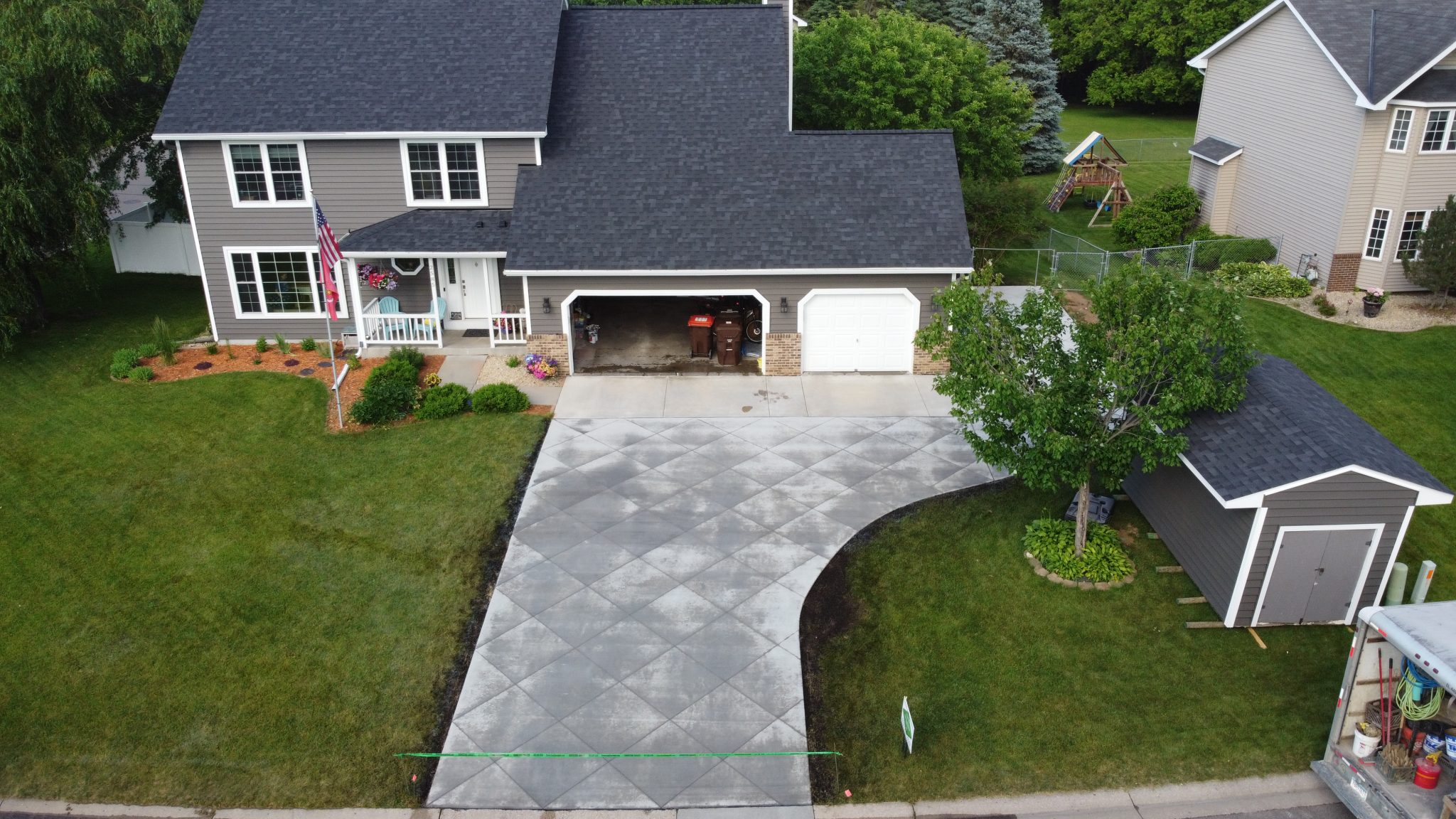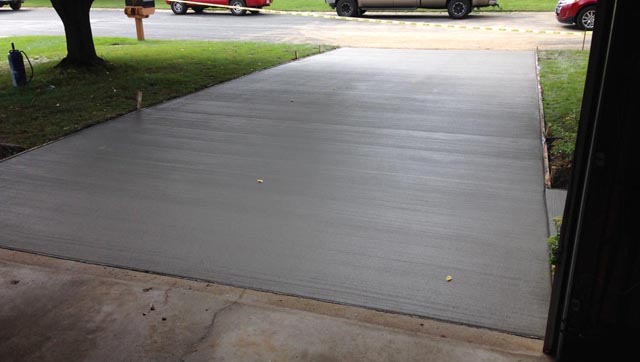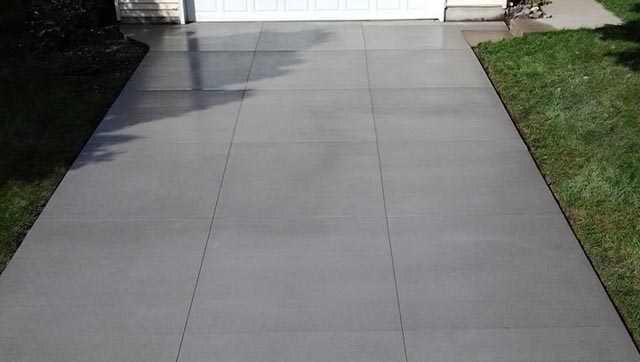 The driveway experts at Cornerstone Concrete have assembled the top 5 questions they always get asked about concrete driveways. Download this FREE ebook "Top 5 Concrete Questions (and their answers)" and learn about concrete driveway installation, care, and maintenance.